Link
Get ALL my music first! bit.ly/akaraetteh/
I'll keep you updated, and you can email me whenever you like!
btw, anyone a Jack Garratt fan?
Then you'll LOVE his (Jack Garratt's) Piano Session live from SXSW in Austin, Texas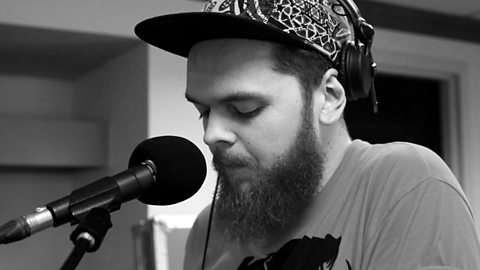 (also available about 40% into this show if you catch it in the next 7 days)
http://www.bbc.co.uk/programmes/b054ph1c
The one you want, i.e. the one I'm vibing, is his cover of Mario's 2004 hit "Let Me Love You"
Jump straight to it by clicking "Tracks" here:
http://www.bbc.co.uk/music/artists/fcba6ab6-4a51-4688-b90b-57d6eab55b46
…and selecting "Let Me Love You (Radio 1 Piano Session, 18 March 2015)"
…although "The Love You're Given" is EXCEPTIONAL. Wish I wrote it!!
Beautiful interpretation.